The Largest Maze in Spain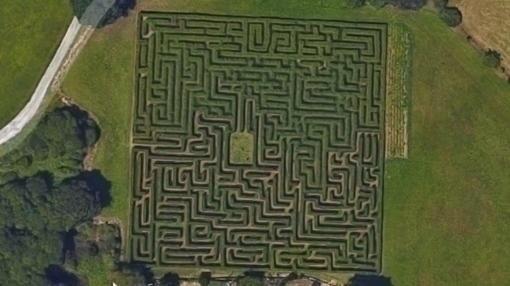 The largest maze in Spain will be opened to the public in April. With some 4.5km of paths covering 5000 square metres, it is located in Villapresente, Cantabria, about 5km from the famous medieval town of Santillana del Mar.
Another good reason to visit the country's beautiful costa verde!